Wine Spectator by James Molesworth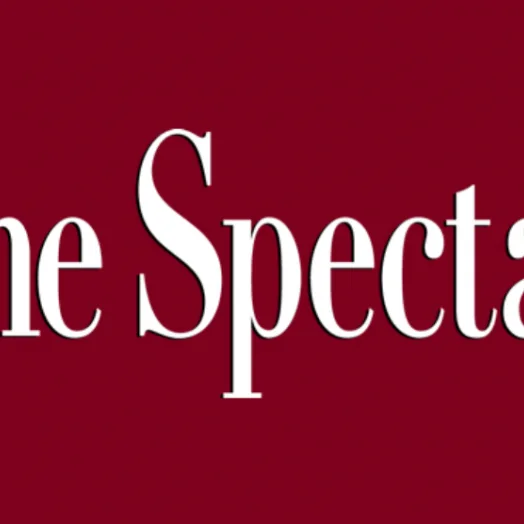 92 pts

Pouilly Fumé « Les Terres Blanches »  2016.
A real rapier, with flint, chive and thyme notes that ripple along, flecked with sel gris and chalk accents along the way.
Long and very precise. Needs a little time to unwind.
92pts

Sancerre Blanc « Le Chêne Marchand » 2016
An invigoratingly fresh, chiseled style, offering piercing lime and flint notes laced with a whiff of smoke. The steely finish has lovely cut. Long and mouthwatering, with the textbook profile of the vintage.

91 pts

Sancerre Blanc "La Côte " 2015
Vibrant, with gooseberry, lemon peel and honeysuckle notes backed by a racy, mouthwatering, thyme-accented finish.

91 pts

Sancerre Blanc  "Le Roc" 2015
On the slightly plump side, with lemon curd and gooseberry gelée notes lined with light verbena and smoke accents. Zip shows up through the finish.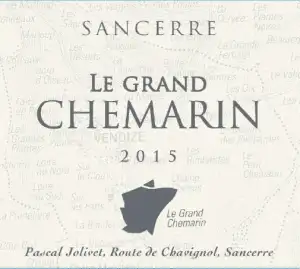 91 pts

Sancerre Blanc  "Le Grand Chemarin " 2015
Shows the plump profile of the vintage, with gooseberry gelée, lemon curd and paraffin notes, though a lively thyme accent and juicy acidity make their presence felt on the finish, keeping this honest.