White Sancerre "Les Caillottes"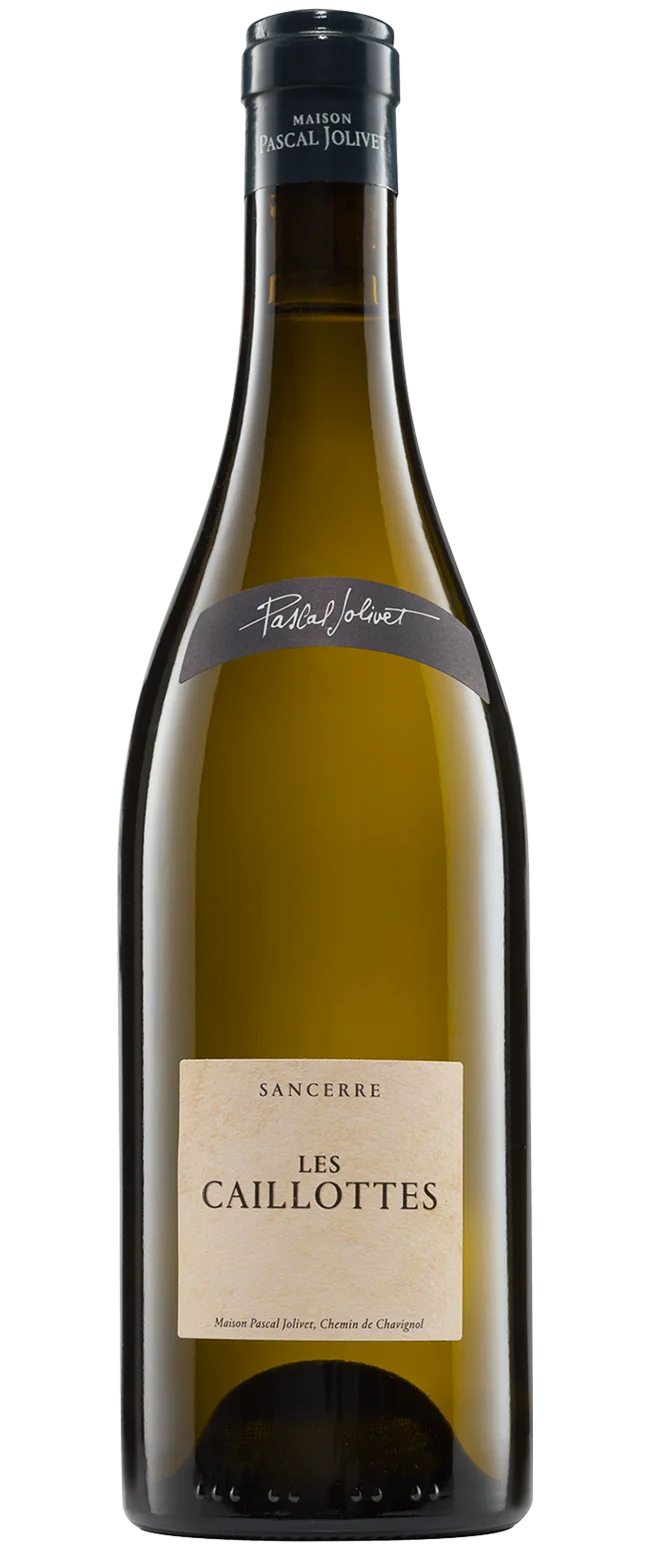 grape variety
Sauvignon Blanc grape variety (23665 bottles, 2432 1/2 bottles, 535 magnums, 20 jeroboams).
Terroir
Sélection parcellaire de notre domaine, 100% calcaire. « Les Caillottes » est le nom donné aux calcaires du Kimmeridgien. Village de Bué.
Winemaking
The harvest is manual; southern hillsides. Each grape is sorted upon receipt of the harvest, we work by gravity in order to respect the natural circuit of vinification. We make a light press and only keep the juices from the gout and the heart of the press. Natural vinification in temperature-controlled stainless steel vats and aging for 8 months on fine lees.
Character
Iconic cuvée of the house. Lively, deep, complex and elegant.
Tasting tips
Serving temperature: 10°C.
Sancerre White "Les Caillottes" 2019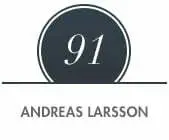 Sancerre White "Les Caillottes" 2018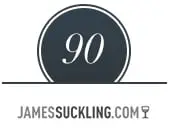 Sancerre White "Les Caillottes" 2016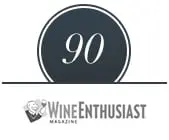 Sancerre White "Les Caillottes" 2015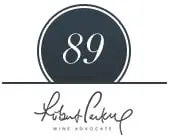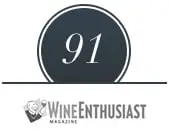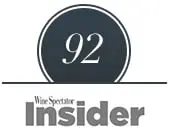 Balance, freshness and precision: the Pascal Jolivet style
When the terroir, know-how and patience reveal and sublimate the complexities of Sauvignon Blanc and Pinot Noir.
"Talent and taste are not enough, only style counts" P. Cardin