Smoked White – Sauvignon Blanc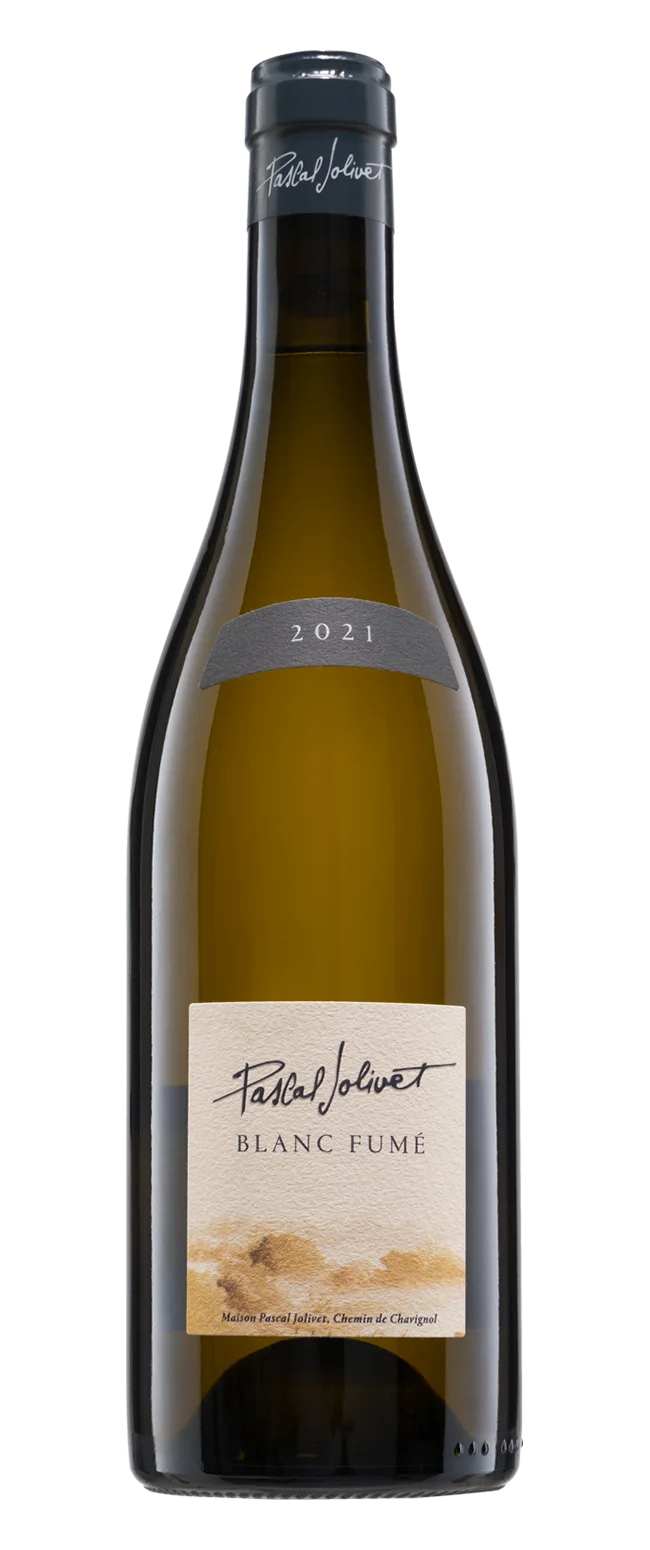 grape variety
Sauvignon Blanc grape variety.
Terroir
Terroirs Blend of 50% limestone, 30% flint and 20% clay-limestone. Tracy sur Loire and Boisgibault.
Winemaking
Chaque raisin est trié à la réception de la vendange, nous travaillons par gravité afin de respecter le circuit naturel de la vinification. Nous faisons une presse légère et gardons uniquement les jus de goutte et coeur de presse. Les mouts sont débourbés au froid, sans utilisation d'enzymes.
Character
Unique style & typical of the house. Masculine, complex and rich wine.
Agreements
Shellfish, fish, white meats.
Tasting tips
Serving temperature: 10°C
Smoked White "Signature" 2018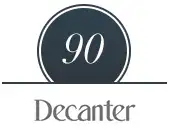 Smoked White "Signature" 2018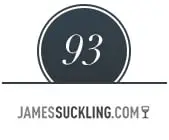 Smoked White "Signature" 2016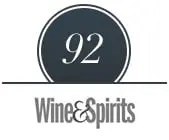 Smoked White "Signature" 2015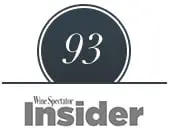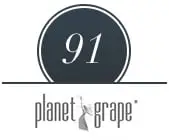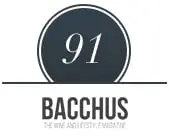 Balance, freshness and precision: the Pascal Jolivet style
When the terroir, know-how and patience reveal and sublimate the complexities of Sauvignon Blanc and Pinot Noir.
"Talent and taste are not enough, only style counts" P. Cardin