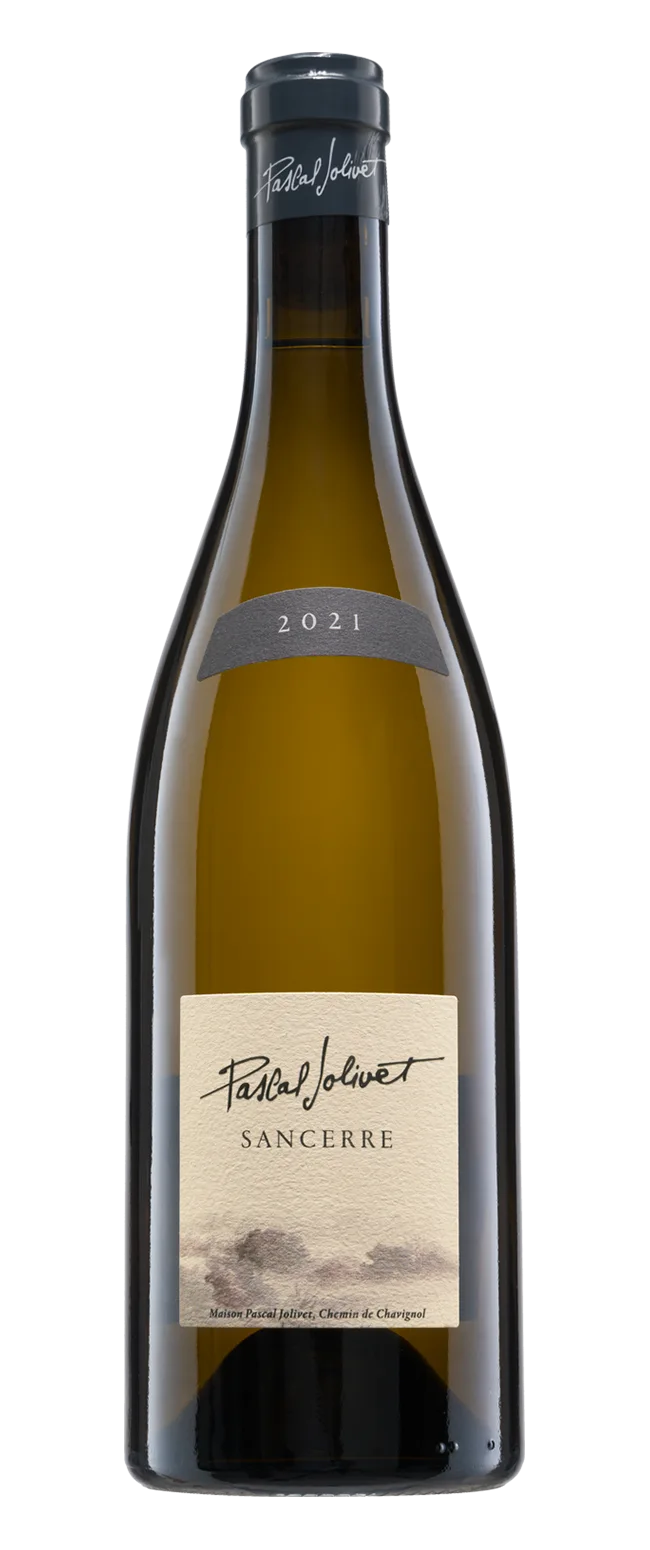 grape variety
Sauvignon Blanc grape variety.
Terroir
Terroirs Assemblage de 50% calcaire, 30% argilocalcaire et 20% silex. Bué, Verdigny, Saint Satur, Sainte Gemme.
Winemaking
Each grape is sorted upon receipt of the harvest, we work by gravity in order to respect the natural circuit of vinification. We make a light press and only keep the juices from the gout and the heart of the press. Each grape origin is vinified separately in temperature-controlled stainless steel vats.
Character
Style unique & typique de la maison. Vin féminin, tout en élégance avec un équilibre parfait. Sec, fruit naturel et minéral.
Agreements
Aperitif wine, shellfish, raw and cooked fish.
Tasting tips
Serving temperature: 10°C.
Sancerre White "Signature" 2020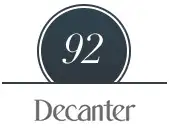 Sancerre White "Signature" 2019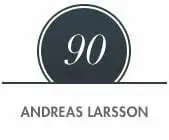 Sancerre White "Signature" 2018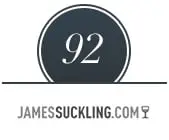 Sancerre White "Signature" 2016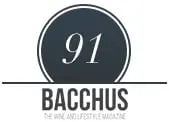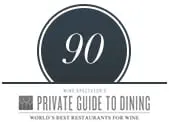 Sancerre White "Signature" 2015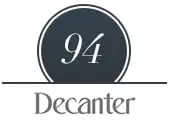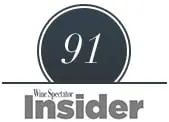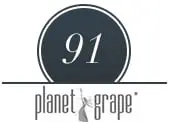 Balance, freshness and precision: the Pascal Jolivet style
When the terroir, know-how and patience reveal and sublimate the complexities of Sauvignon Blanc and Pinot Noir.
"Talent and taste are not enough, only style counts" P. Cardin