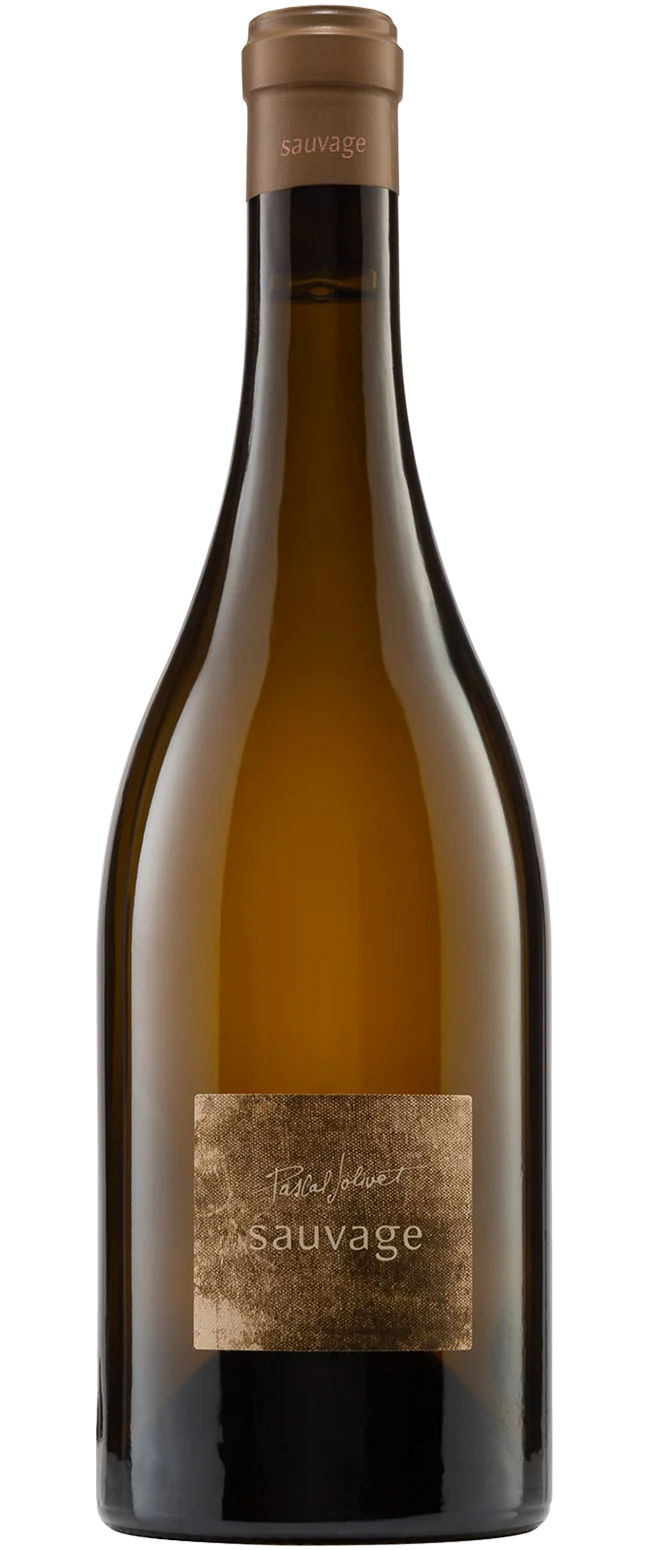 Vintage
Vintage 2021 (9,000 bottles, 400 magnums, 40 jeroboams).
grape variety
Sauvignon Blanc grape variety.
Terroir
Terroir argilo-calcaire et kimméridgiens, vieilles vignes. Village de Champtin et Crézancy en Sancerre. Coteaux Sud.
Winemaking
Manual harvest, whole bunch pressing. Light cold settling. Natural 100% vinification in temperature-controlled stainless steel vats, aging for 9 months on fine lees which allows us to neither stick nor filter the wine before bottling.
Character
Very great complexity and minerality. Exceptional texture with persistent salinity.
Agreements
Turbot, Sole meunière, aged Crottin de Chavignol.
Tasting tips
Serving temperature: 12°C
Sancerre White "Wild" 2020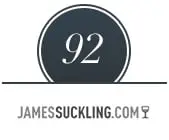 Sancerre White "Wild" 2018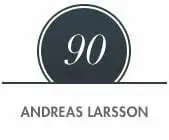 Sancerre White "Wild" 2017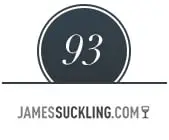 Sancerre White "Wild" 2015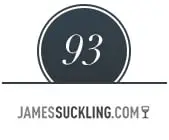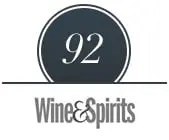 Sancerre White "Wild" 2014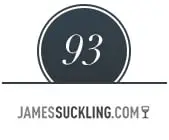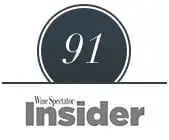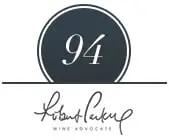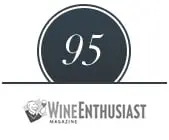 Balance, freshness and precision: the Pascal Jolivet style
When the terroir, know-how and patience reveal and sublimate the complexities of Sauvignon Blanc and Pinot Noir.
"Talent and taste are not enough, only style counts" P. Cardin