White Sancerre – "Clos du Roy"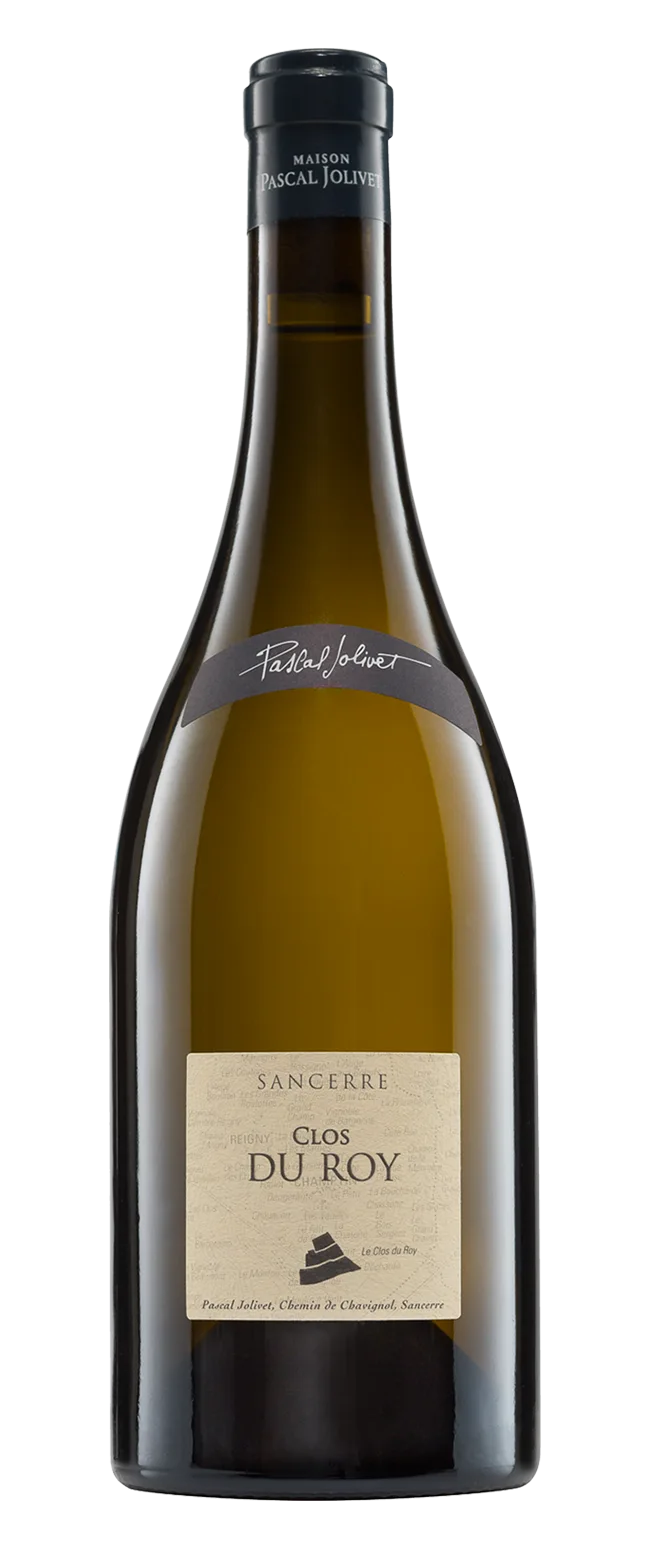 grape variety
Sauvignon Blanc grape variety (6061 bottles, 26 magnums, 20 jeroboams).
Terroir
Municipality of Crézancy-en-Sancerre, the house has 0.79 hectares out of the 18 hectares of this parcel selection which was isolated for King Henri IV. Clay-limestone soil. Old vines.
Winemaking
Manual harvesting of 50-year-old vines, southern slopes. Each grape is sorted upon receipt of the harvest, we work by gravity in order to respect the natural circuit of vinification. We make a light press and only keep the juices from the gout and the heart of the press. Natural vinification in temperature-controlled stainless steel vats with aging on fine lees for 8 months.
Character
Wine with a lot of character, dry, fruity and an incredible length in the mouth.
Agreements
Shellfish, fish in sauce, ceviche.
Tasting tips
Serving temperature: 10°C.
Keep
Cellaring time: 20 years.
Sancerre Blanc "Clos du Roy" 2020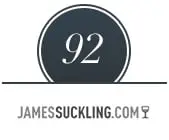 White Sancerre "Clos du Roy" 2019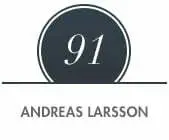 White Sancerre "Clos du Roy" 2018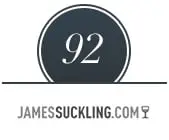 White Sancerre "Clos du Roy" 2014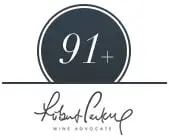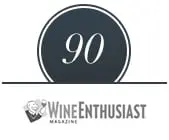 White Sancerre "Clos du Roy" 2015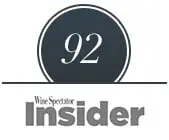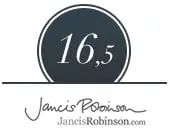 White Sancerre "Clos du Roy" 2016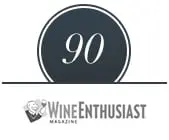 Balance, freshness and precision: the Pascal Jolivet style
When the terroir, know-how and patience reveal and sublimate the complexities of Sauvignon Blanc and Pinot Noir.
"Talent and taste are not enough, only style counts" P. Cardin