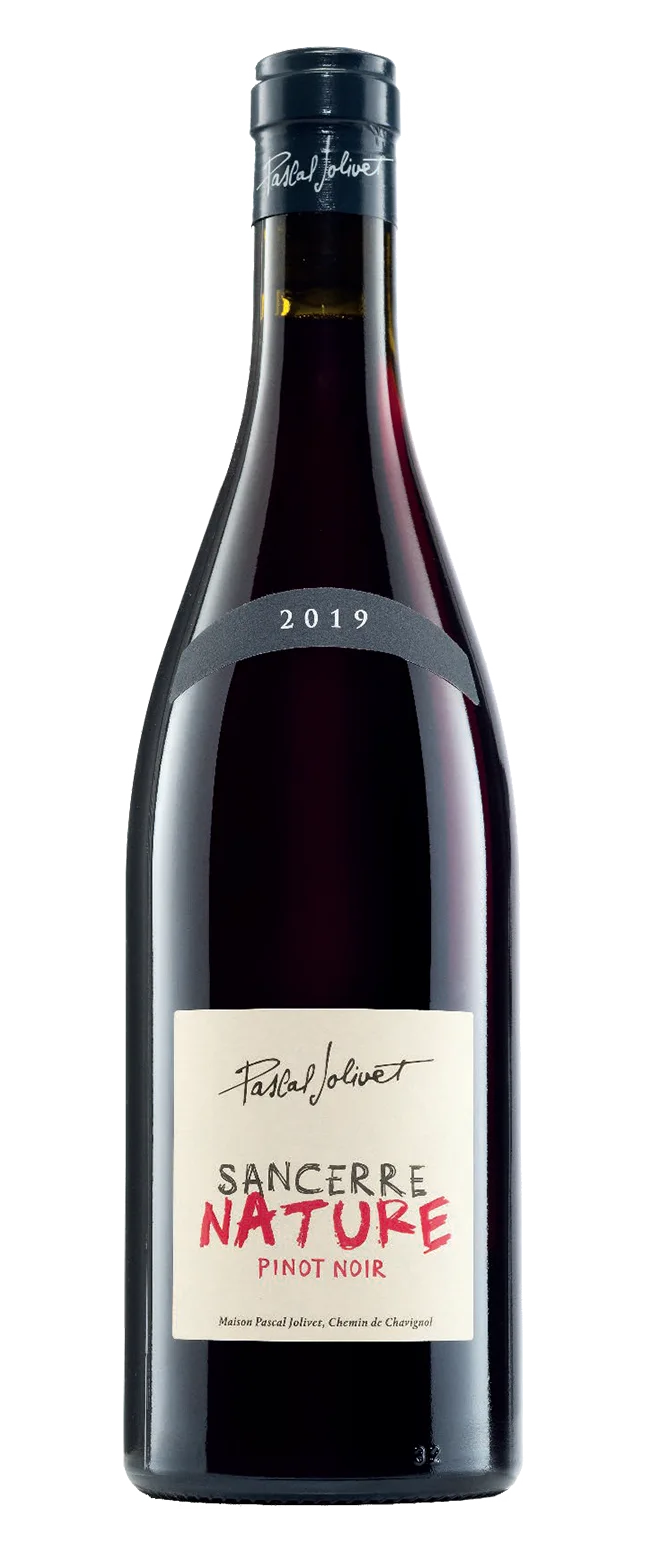 grape variety
Varietal Pinot Noir 2019 (5007 bottles)
Terroir
Municipality of Crézancy in Sancerre, on the plot of Clos du Roy. South slopes.
Winemaking
Vendange manuelle sur des vieilles vignes de 35 ans. Les macérations sont faites en cuve inox thermorégulée, puis les élevages se déroulent en amphore qui apportent un grain et une profondeur dans notre cuvée, sans ajout de souffre.
Character
Ripe and supple with an animal aspect, finish with round and silky tannins.
Agreements
Matured prime rib, duck à l'orange.
Tasting tips
Serving temperature: 12°C.
Keep
Cellaring time: 15 years.
Balance, freshness and precision: the Pascal Jolivet style
When the terroir, know-how and patience reveal and sublimate the complexities of Sauvignon Blanc and Pinot Noir.
"Talent and taste are not enough, only style counts" P. Cardin