Coteaux du Giennois – Blanc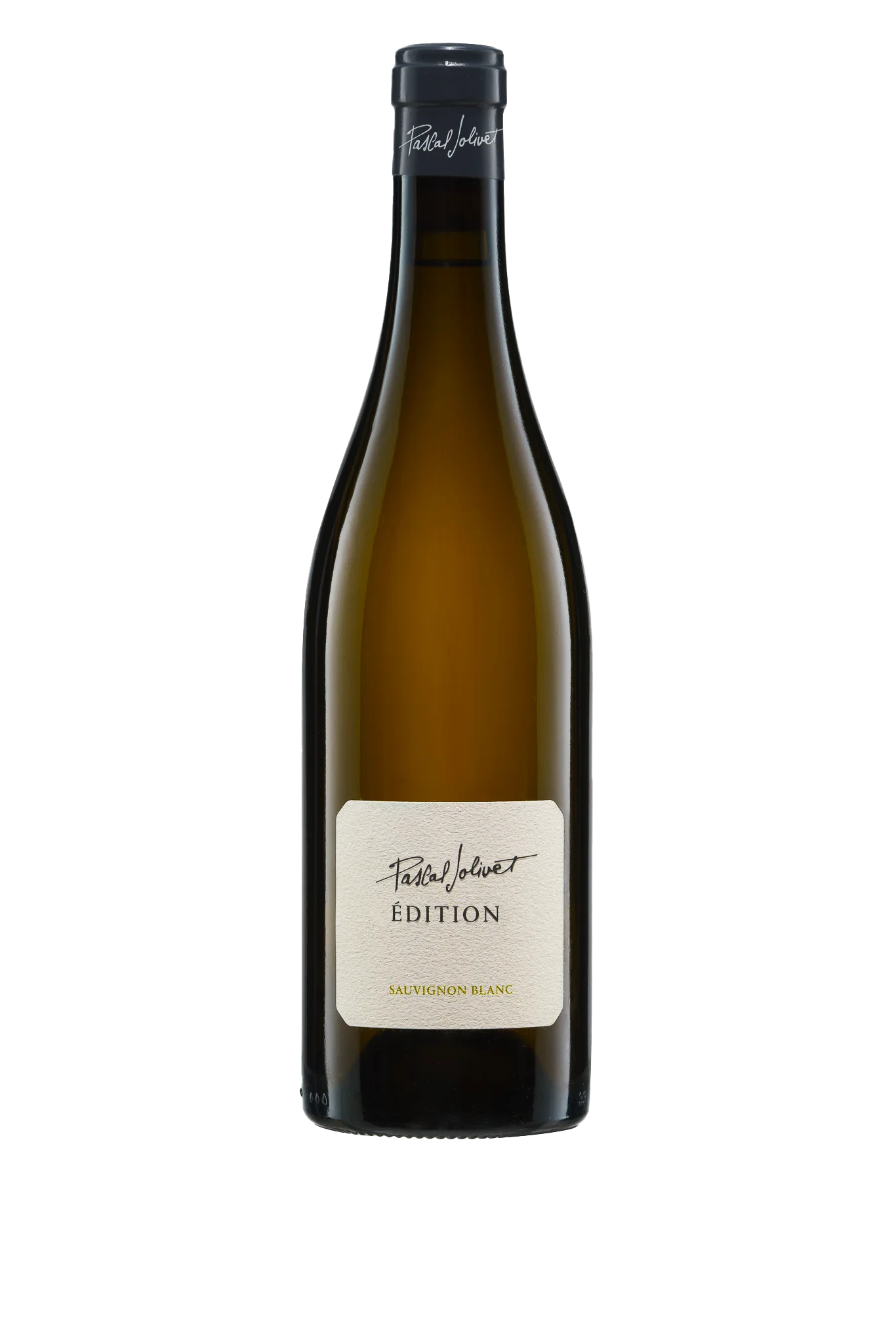 grape variety
Le cépage Sauvignon Blanc est le seul cépage blanc de l'appellation Coteaux du Giennois. Nos raisins viennent de notre vignoble où nous avons sélectionné les plus beaux raisins (14950 bouteilles, 525 magnums).
Terroir
Terroirs calcaires et silex.
Winemaking
Les jus sont débourbés au froid après pressurage, sans utilisation d'enzymes, puis la vinification démarre spontanément grâce aux levures indigènes. Ces vinifications naturelles révèlent d'autant plus l'expression du terroir, et les élevages longs quant à eux la complexité aromatique.
Character
Beautiful expression of Sauvignon Blanc with floral and quince notes. The minerality and suppleness of this wine are in perfect balance.
Agreements
Idéal à l'apéritif, aves des coquillages et poissons.
Tasting tips
Serving temperature: 10°C
Balance, freshness and precision: the Pascal Jolivet style
When the terroir, know-how and patience reveal and sublimate the complexities of Sauvignon Blanc and Pinot Noir.
"Talent and taste are not enough, only style counts" P. Cardin