Metis Sauvignon Blanc – Klein Constantia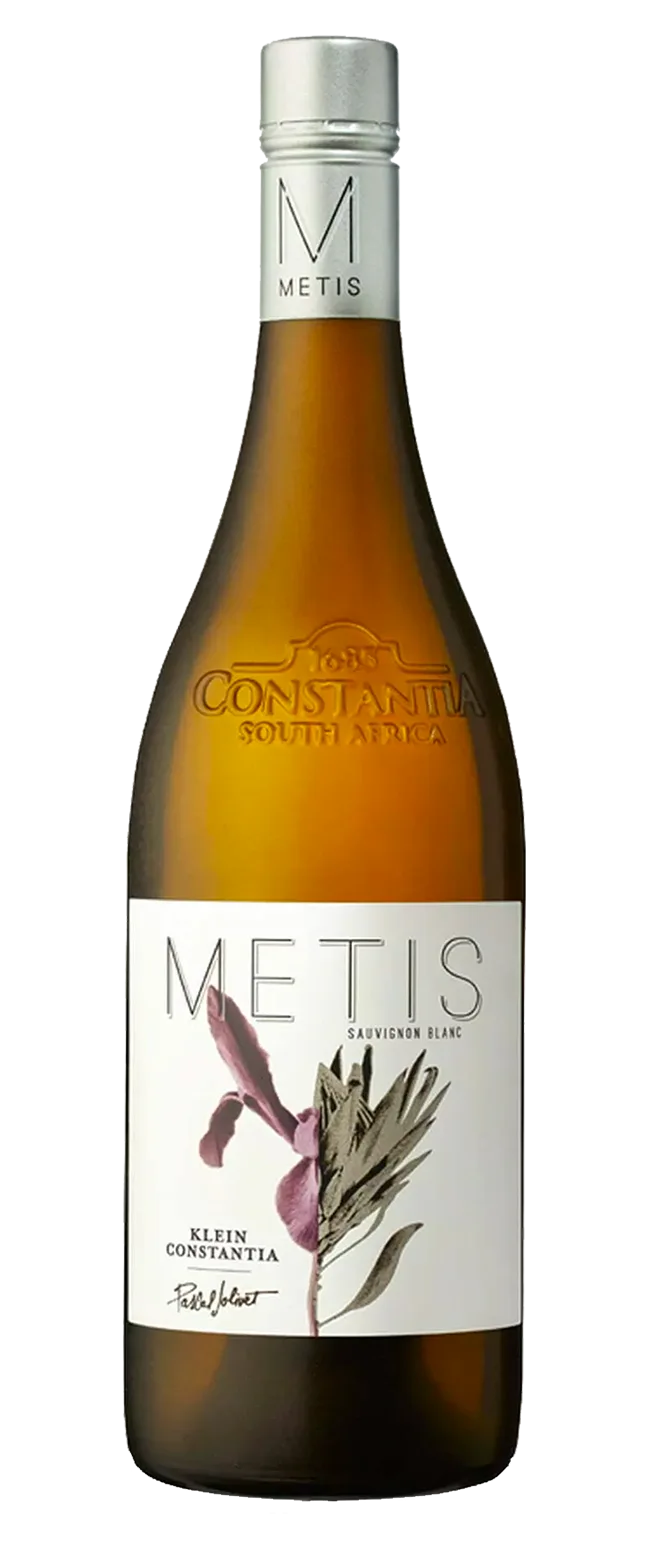 Terroir
We have selected the best plots with a selection of the highest vines in the vineyard. These plots provide grapes with high acidity and low Ph, able to withstand the way wine is made.
Winemaking
The grapes were harvested by hand. The wine fermented for a long time in the cold and matured on its lees for 12 months in stainless steel tanks.
Character
Aromas of citronella and flint. Full-bodied, backed by great acidity, this is a rich wine with mineral flavors. A long, elegant and refreshing finish.
Tasting tips
Serving temperature: 10-11°C
Balance, freshness and precision: the Pascal Jolivet style
When the terroir, know-how and patience reveal and sublimate the complexities of Sauvignon Blanc and Pinot Noir.
"Talent and taste are not enough, only style counts" P. Cardin